I was moving cars into the garage this morning to make room for the mountain of mulch (8 cubic yards...my back hurts just thinking about it) that will be arriving any minute and was reminded I keep forgetting to tell you that DD bought her first car. She could have had this: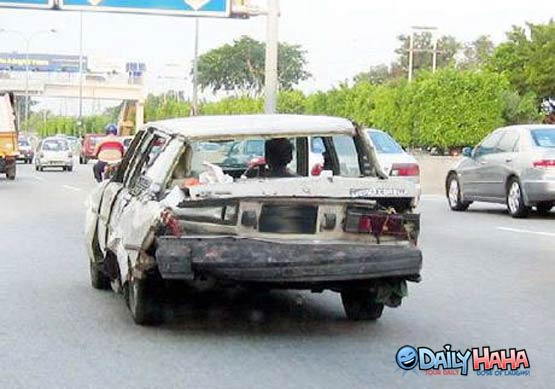 Or this lovely 'green' car:
But Instead she bought a Toyota Corolla. It's used, but is in pristine, mint condition, has very low mileage and gets over 40 mpg. It was honestly owned by a 'little old lady" (my brother is in the Automotive industry).
Before she saw it she was a little disappointed in the color (same as the one in the pic), but then it was love at first sight. I was reminded of my first car…my hatchback
Plymouth
Arrow…When I found the ad in the paper my first question on the phone was "What color is it?". It was red and I thought I had the sexiest car around…I had to keep jumper cables next to me on the front seat at all times, but I loved that car.
DH bought his first car in HS. It was a Mustang and he still talks about that car.
First cars are like other important 'firsts' in your life; you never forget them. First cars
are a rite of passage into the adult world. They give you the independence and freedom to go where you want, when you want, and they signal to the world that you're now old enough...to have your own debt!